Description
The Small 5 Axis CNC Router Machining Center is smaller than the medium-sized and large five-axis machining center, but it is fully functional – a small 5 Axis machine. Small 5 Axis CNC Router is widely used in teaching activities such as teaching research and teaching demonstrations.
The mini 5 Axis Router Machine has a small footprint and complete functions. The most important one is the programming simulation processing software, which can be used by students for practical operation and bold operation. No need to worry about machine failure. Many university laboratories introduced the teaching research of this machine tool, which was obtained from the actual operation.
Go to relevant data to conduct theoretical research in a better and more scientific way. The small 5 Axis wood Router uses UG programming software.
What is The Best CNC Router for My Business?
Application
The 5 Axis CNC machining center is suitable for milling, drilling, expanding, and twisting various non-metallic products. It is especially suitable for various complicated two-dimensional and three-dimensional concave and convex models and complex cavity surface processing.
Industrial design: The main model processing design of products such as automobiles, yachts, and high-speed trains.
Composite materials: FRP male mold, FRP products cutting and trimming, ABS plastic products cutting and trimming, wind power cover processing, yacht hull, and high-speed rail EMU interior parts and other products precision processing.
Mold industry: FRP wood mold, casting wood mold, foam wood resin products, and other non-metal mold five-axis processing.
Ceramic bathroom: plaster mold and a variety of gypsum product processing.
Furniture industry: high-end solid wood furniture, stairhead, chair back, and other 5 Axis processing.

Features
The standard 5 Axis CNC Router adopts the structure of fixed beam fixed column and table moving, with powerful functions and stable performance.
All parts are made of internationally renowned brands. Italy HSD spindle, Japan Yaskawa servo, Japan Xinbao reducer, German helical rack.
Machinable materials: carbon fiber, glass-reinforced plastic, composite materials, PMI foam, polyurethane foam, functional foam, resin, wood, honeycomb, plastic, sludge, and other non-metallic materials and soft metals such as aluminum alloy.
The machine is equipped with semi-closed, fully enclosed protective measures, and a vacuum system for users to choose from.
Advantage
The 5 Axis CNC Router Machine is With RTCP function, 5 Axis interpolation, and this is true 5 Axis linkage CNC machining center.
This Mini 5 Axis CNC Router is suitable for school teaching, handicraft processing, small precision non-metal mold processing, and other industries.
We FORSUN CNC Router can provide a full set of solutions: including modeling design, five-axis programming, tooling design, tool selection, processing data, operator training

Why Choose Forsun CNC Router?
Thicken weld tube machine frame for high performance and material processing.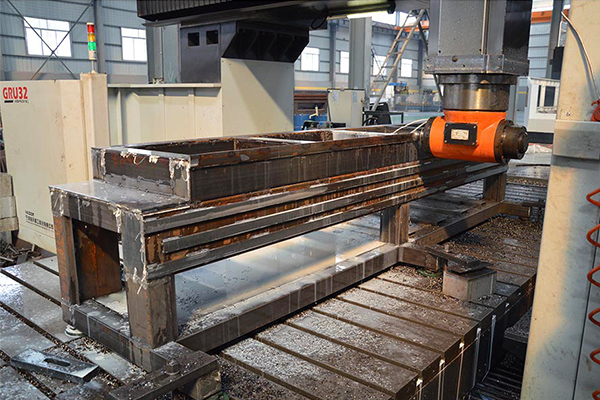 Heavy-duty frame milling and drilling by machining center to keep high accuracy.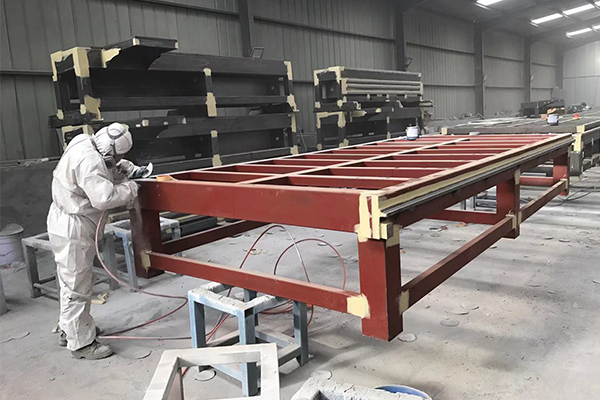 Sandy blasting putty and rusty cleaning before painting to prolong machine body use.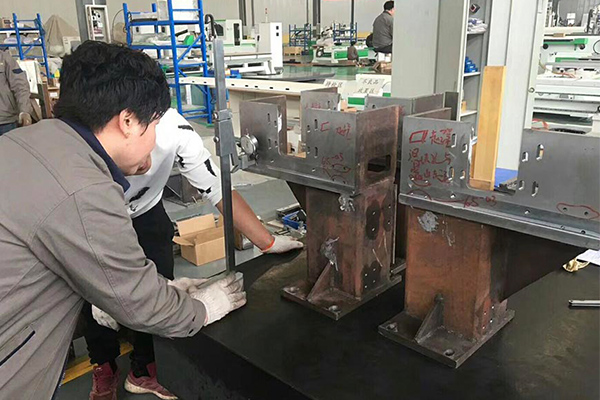 Material incoming inspection to make sure machine quality in the very beginning.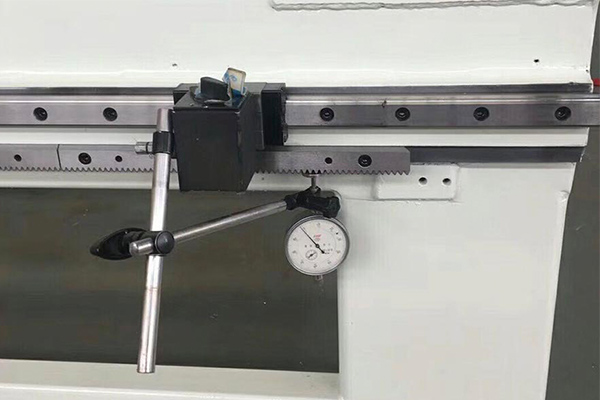 During the CNC Router installation process, precision instruments are used to ensure the accuracy of the CNC Router Machine installation.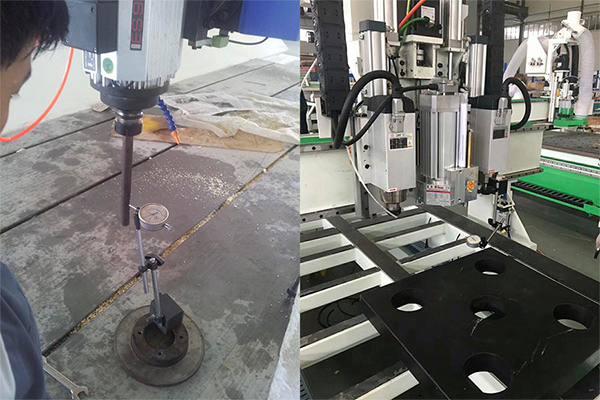 After the CNC Router is installed, use the testing instrument to test the Vertical accuracy, traveling accuracy, working accuracy, repeated positioning accuracy, etc.

Parameter Data
Model Name
 Small 5 Axis CNC Router
Working Table Size
1200*1200mm
1200*2400mm
Traveling Area
X:1720mm
X:1720mm
Y:1820mm
Y:3040mm
Z:900mm
Z:900mm
A/C Axis
A:±185°   C:±320°
Working Type
Fixed beam fixed column, Table Moving
Transmission
X/Z Ball Screw  Y Helical Racka and Pinion
Table
Aluminum profile (with T-slot)
Spindle(S1)
8.5 kW
Spindle RPM
24000r/min
MAX Traveling Speed
60/60/20 m/min
MAX Working Speed
20 m/min
Driver Motor
YASKAWA
Dust Collector
7.5KW Dust collector
Machine Picture Show
Working Projects Show